Heartly House, Inc.
Website Design & Development
SEO
Social Media Marketing
Graphic Design
Branding
Content Marketing
"Brands are created in the mind"
Heartly House is the only organization in Frederick County, Maryland, that provides comprehensive services to survivors of domestic violence, sexual assault, and child abuse. They have been providing these services since 1979.
Their services include a 24-hour hotline, emergency shelter, individual and group counseling, victim advocate services and legal representation, medical advocacy, abuse intervention groups, and community outreach with professional education.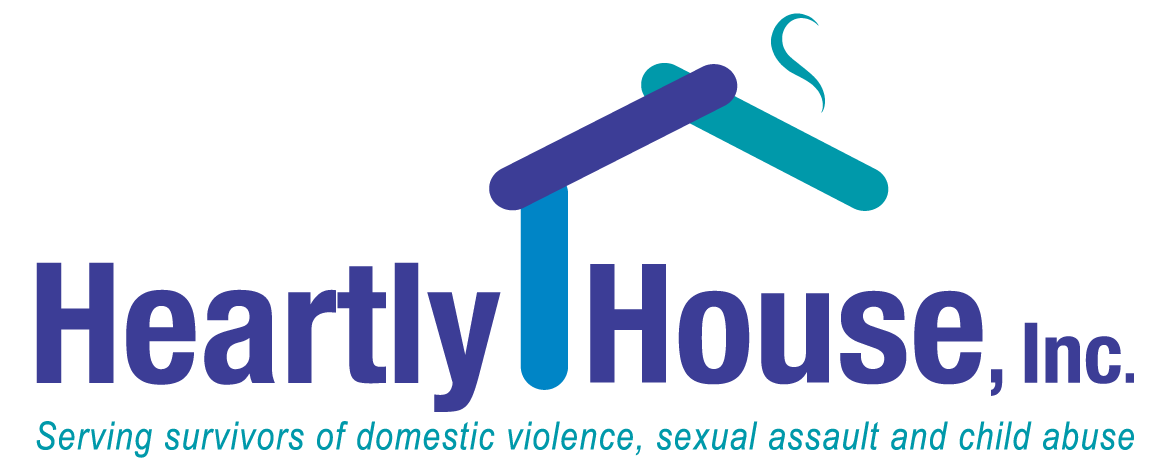 0
increase in website traffic over prior year
0
new Annual Reports developed
0
referral increase from social media over prior year
The Challenge
Heartly House first approached us with a branding challenge. They felt there was a perceived misconception in the area as to who they are and what, exactly, they provide to the community. They feared some services were going unnoticed and underutilized. Heartly House was seeking a marketing and communications firm to help develop and maintain external communications, as well as create a long-term marketing plan, a new website, and an organizational rebrand.
The Strategy & Approach
We began our planning with strategic marketing in mind. We had to first understand what the true perception of Heartly House really was, among differing groups of people within the community. We developed a unique survey to each group, hosted focus groups – and from this research we put together a formal marketing plan recommendation.
We knew our goal was to redevelop the brand and website, so all the research and communication we had with community leaders, service recipients, and individual and business donors helped to inform a plan for redevelopment on both fronts.
Results
With a new brand in hand, and loved by the client and the community, we were poised for success in developing a new website, all new collateral materials, and more. From internal documents to outward-facing assets, the Heartly brand now had a whole new voice and the materials to support it. We dove into developing annual reports, a new social media platform, and worked with the development director to inform strategies related to giving and community events.
We have found ArachnidWorks to be an extension of our team– a true partner on everything from branding, to social media, and more. We depend on that partnership to enhance our print and digital footprint to ensure that our messaging is clear, consistent and effective. They've made it their business to know our business and that makes all the difference. A great relationship!
- Inga James, Executive Director